Refuel your body after SUP training
2017-04-26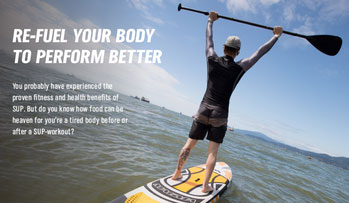 Pre-workout food keeps your body fueled for an intense paddling session. You need to intake nutrients 30 to 60 minutes before you get on your SUP.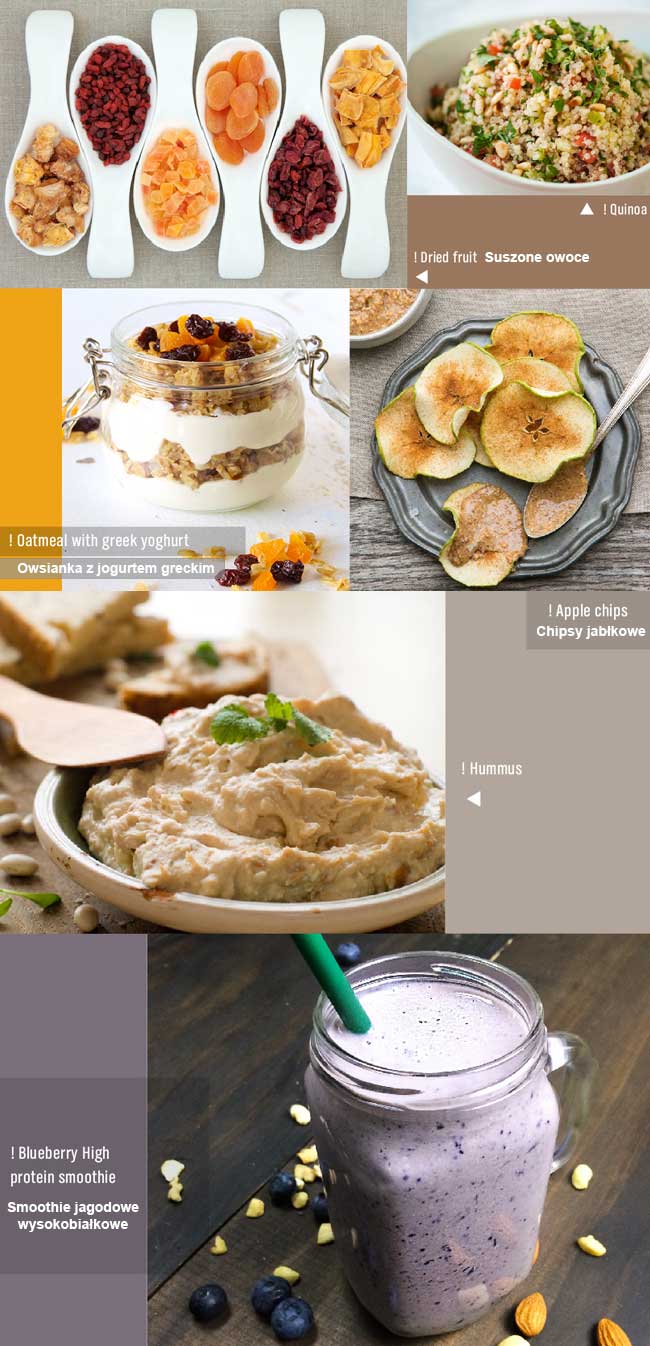 Start off with some pre paddling exercises. Stretching properly will prevent injuries. You can choose for bodyweight movements and balance exercises.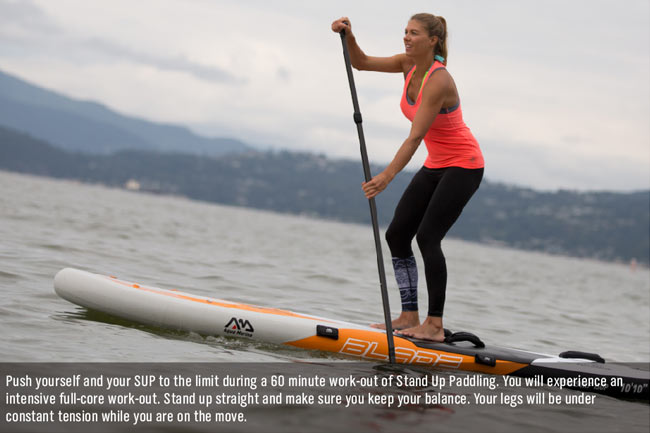 Push yourself and your SUP board to the limit during a 60 minute workout of Stand Up Paddling. You will experience and intensive full core workout.
Stand up straight and make sure you keep your balance. Your legs will be under constant tension while you are on the move.
Post workout food after your heavy workout you are tired. SUP body needs the right amount of carbohydrates to recover, refuel and repair muscles.
Our perfect shopping list contains rich foods.